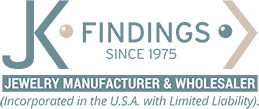 My Account

Some services are not accessible on smartphone.
>

Laser Engraving and Stamping
Laser Engraving and Stamping
Inspire | Motivate | Award | Incent | Promote | Remind
We are pleased to provide precision laser engraving services to our customers. Our advanced laser equipment is able to handle a broad range of jobs and can produce high quality, intricate markings quickly and cost effectively.
Laser Engraved Jewelry Applications
Charms
Laser engraved disc charms are a perfect way to promote or fundraise for your organization, remember an event, or award success. Whatever your cause, these pendants will beautifully communicate your message. We can also finish the job for you; ask us about having your disc charms placed on our finished necklaces and bracelets and packaged in a gift box.
Findings and Beads
You can be subtle, but still let your customers know who you are. Engraving smaller findings is a great way to solidify brand awareness. Common findings that we engrave include clasps, quality tags, earring backs, and bead grommets.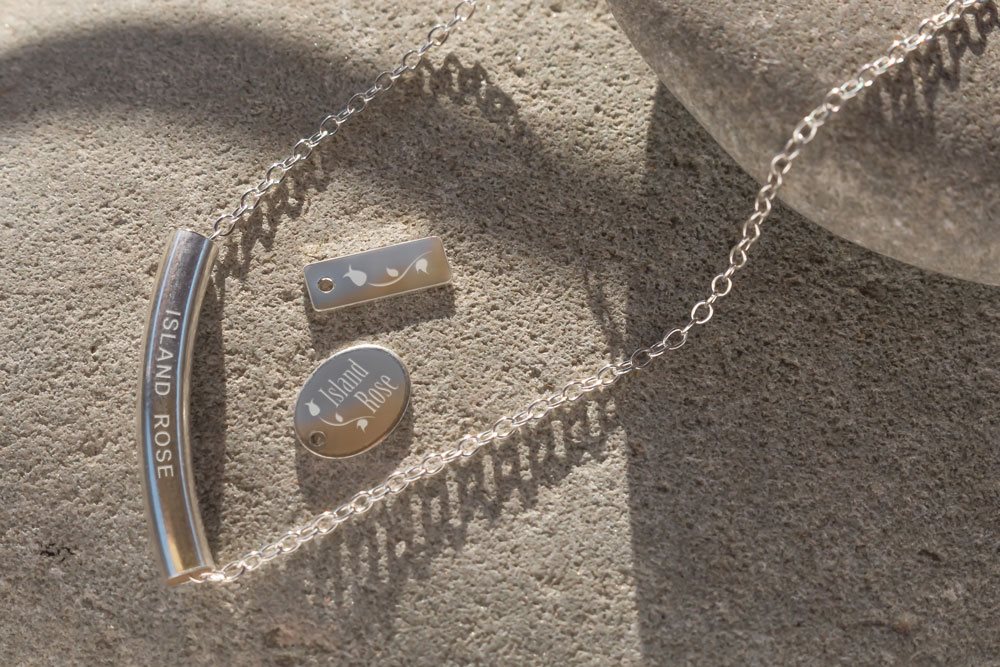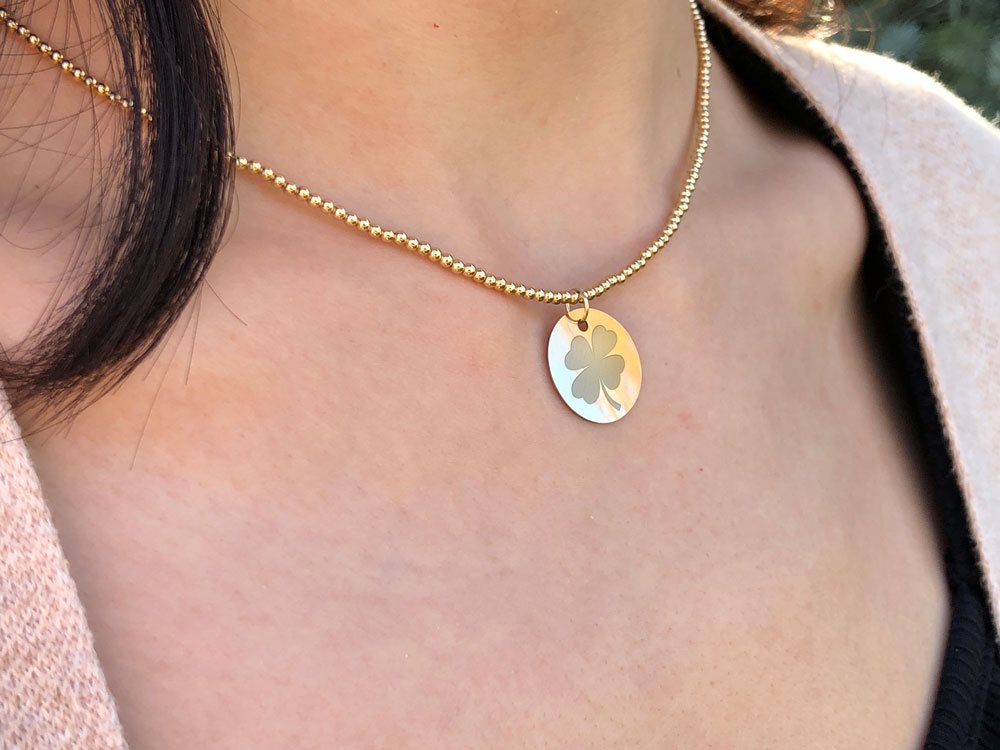 Precise | Cost Effective | Flexible
Laser engraving is the practice of using high-powered, computer-controlled lasers to engrave or mark a design into a product.
Our advanced laser equipment offers the benefit of non-contact, abrasion-resistant, permanent marking. Our high-speed system is ideal for a range of jewelry manufacturing and novelty product applications and we can engrave almost any image with extraordinary detail.
Using your .pdf, .jpg, .dxf, or .dwg files, we will convert your design into a CAD/CAM file to be uploaded to our laser machines. This process eliminates the need for molds, models, or castings.
For more information on getting started with your laser design, please contact us.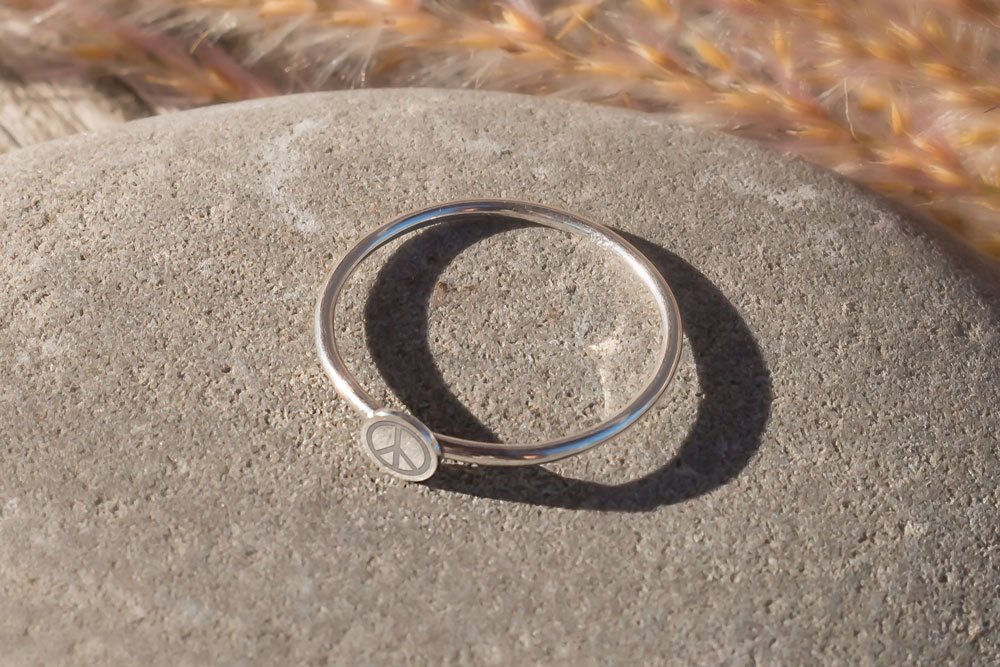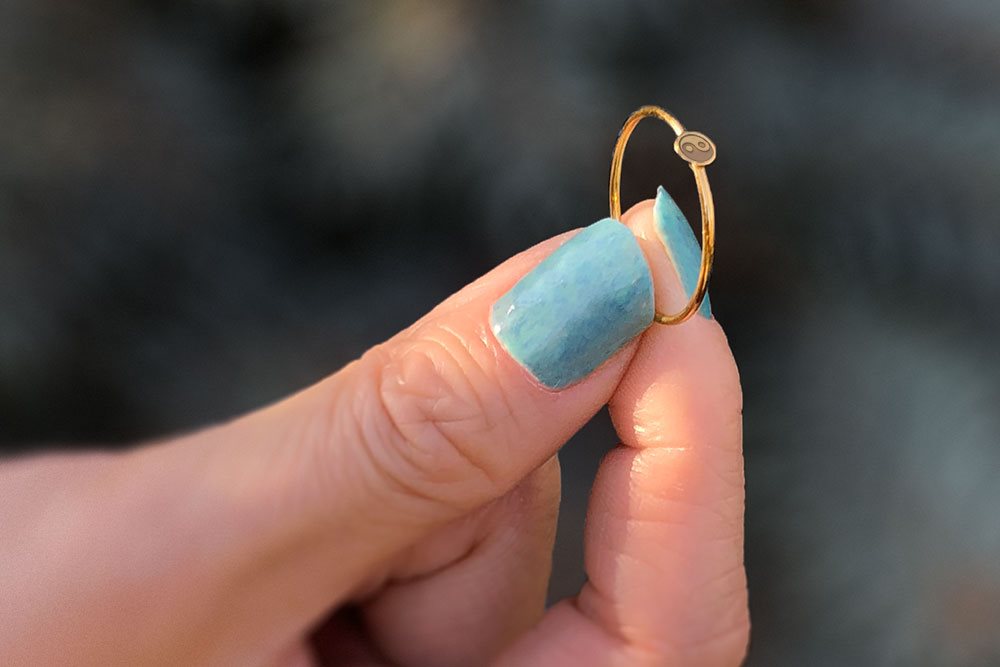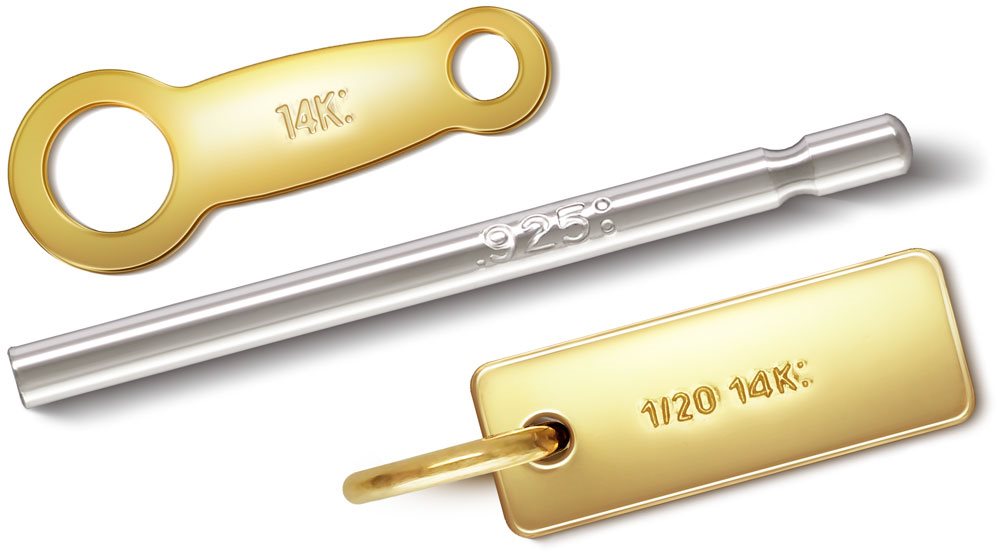 Stamping
Stamping allows us to customize findings with logos, images, trademarks, and other designs to meet the needs of our customers. We offer a full line of Discs, Bars, and Quality Tags that can be stamped or laser engraved. We stamp 1/20 14K Gold Filled, Karat Gold, and .925 Sterling Silver items.