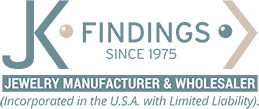 My Account

Some services are not accessible on smartphone.
Interactive Catalogs
Click on the links below to view each catalog. If you have a question about our catalogs, contact Customer Service.

Gold

Gold Filled

Silver

Rings

Caprice

Rubber, Leather, & Satin

Loose Stone

Intercept Silver & Jewelry Care
You can view our interactive catalogs on: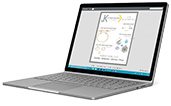 Computers

Phones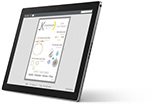 Tablets

Most Platforms
Our catalogs are interactive: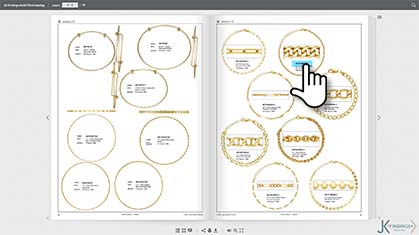 Click a link in the catalog...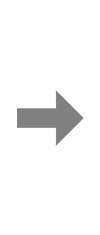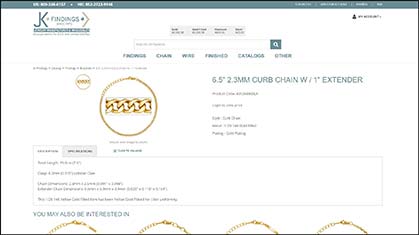 ...view and order on our website.
When you see an item in our catalogs that you are interested in, click the item and you will be taken to our website where you can place an order. Submit a customer application or contact Customer Service to learn more about placing orders online.
Better than paper...
Our interactive catalogs are superior to printed catalogs:
Instant Pricing: Customers with a website account can check pricing instantly on our website.
More Accurate: Interactive catalogs are updated frequently and you can check item availability on our website.
Better Photographs: Interactive catalogs have higher resolution photos than printed versions.
Special Content: Interactive catalogs feature links to special content such as videos.
Available Everywhere: Interactive catalogs can be downloaded to your computer for viewing without internet access.